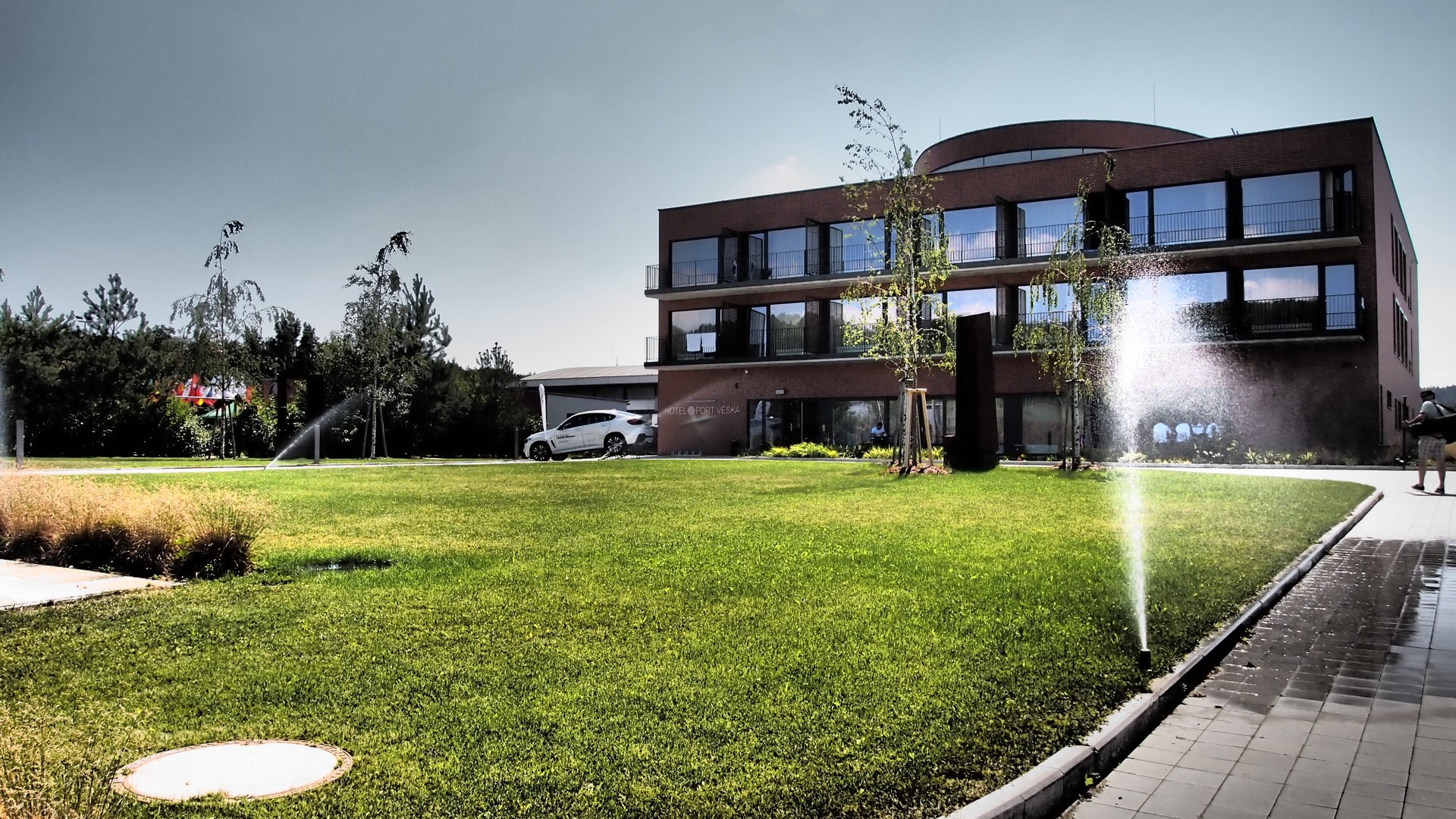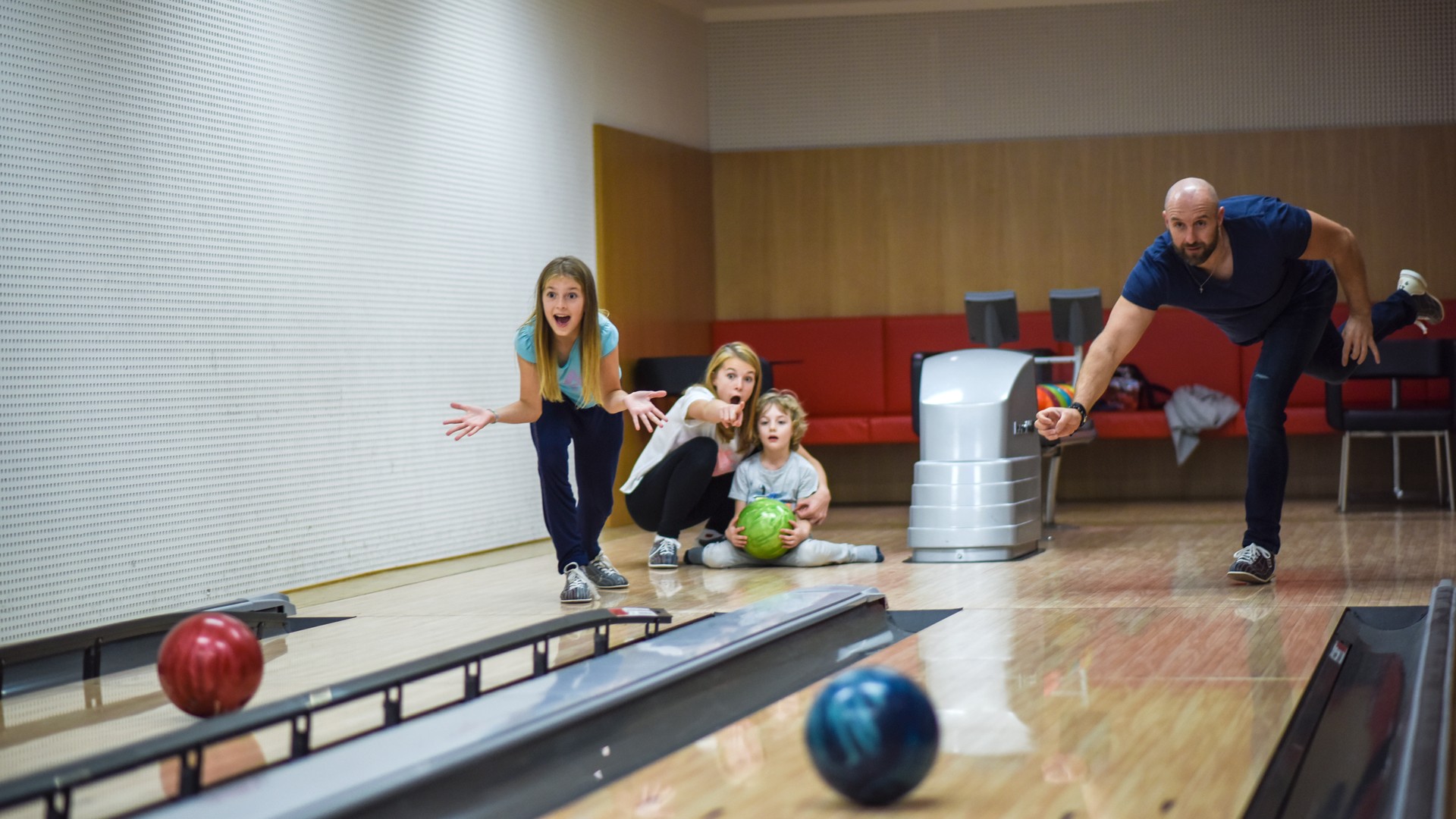 A place that will captivate you
Hotel S-PORT Véska is new hotel located in beautiful nature at the foot of the Nízký Jeseník, only 15 min. from the center of Olomouc. Thanks its location and lot of activities it is best place for sports lovers, families with children, groups of friends, but also for companies, even the larger ones. Modern rooms Standard   a Apartment have a wonderful view of the surrounding countryside with nature and sports. The experience is enhanced by wellness and pool hall with whirlpool also with beautiful views of the surrounding countryside.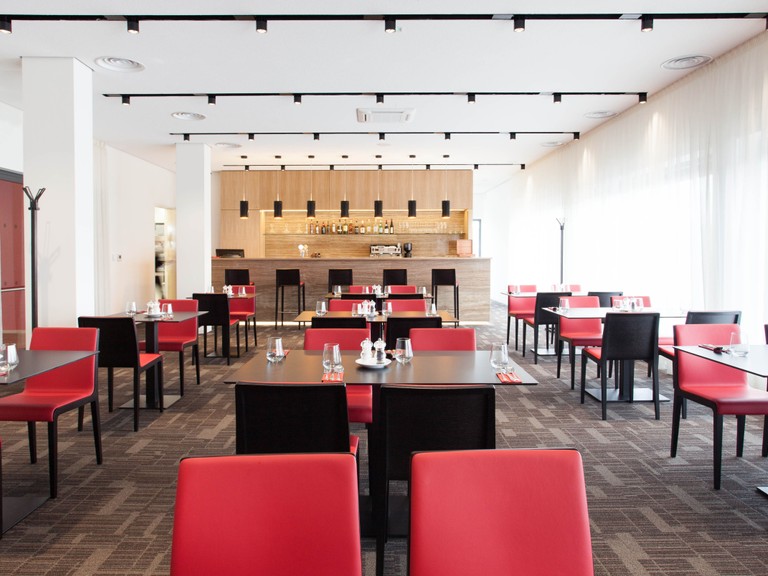 Modern restaurant with top catering facilities of the team of chefs and a magical view of the surrounding countryside.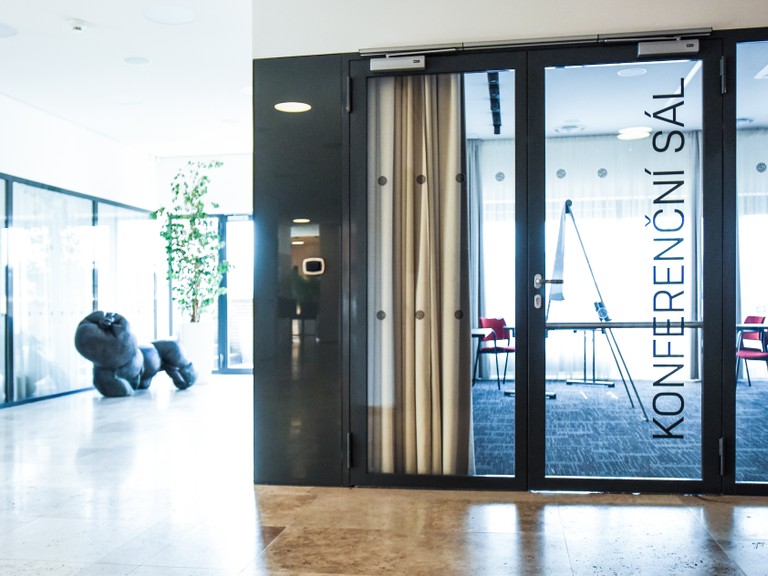 Conference facilities
Modern conference facilities in nature and privacy
Professional sound system for all conference rooms with the possibility of connecting all inputs and outputs. All modern presentation technology.